The second in what may have to become an annual tradition for me, here are the slides for the eponymous PKN5 presentation
edmonton in three dimensions
Generic introduction. Did you notice the
riverboat
?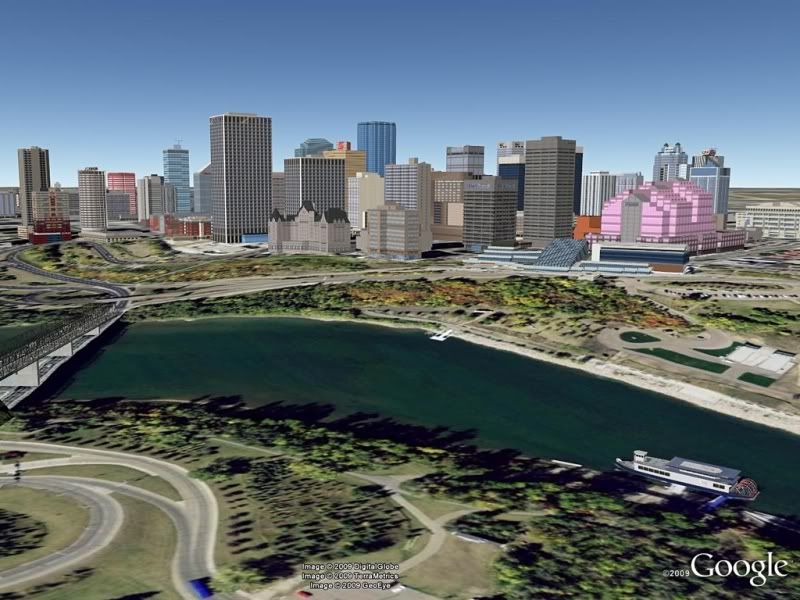 More generic introduction. Did you notice the pedway?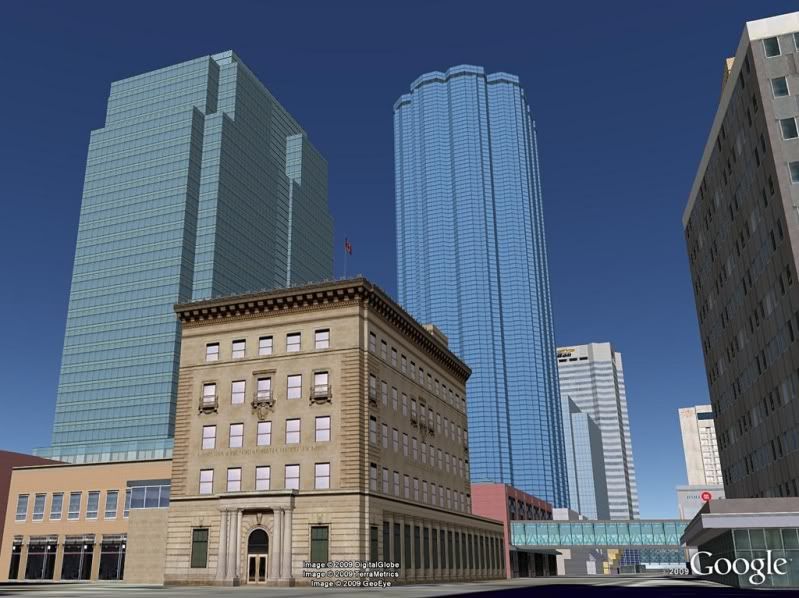 A little under 3 years. A little over 200 models. (to be fair, many of those contain multiple buildings, so the building count is somewhat higher)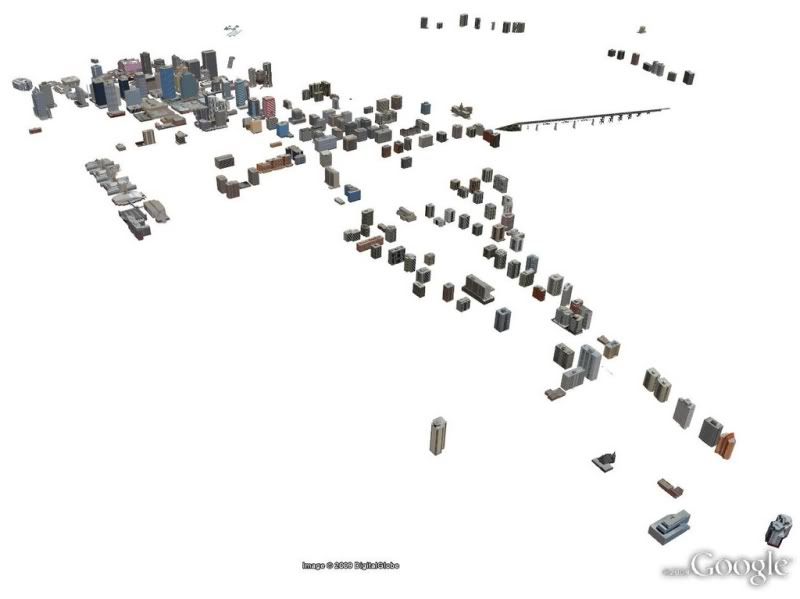 Modeling How-To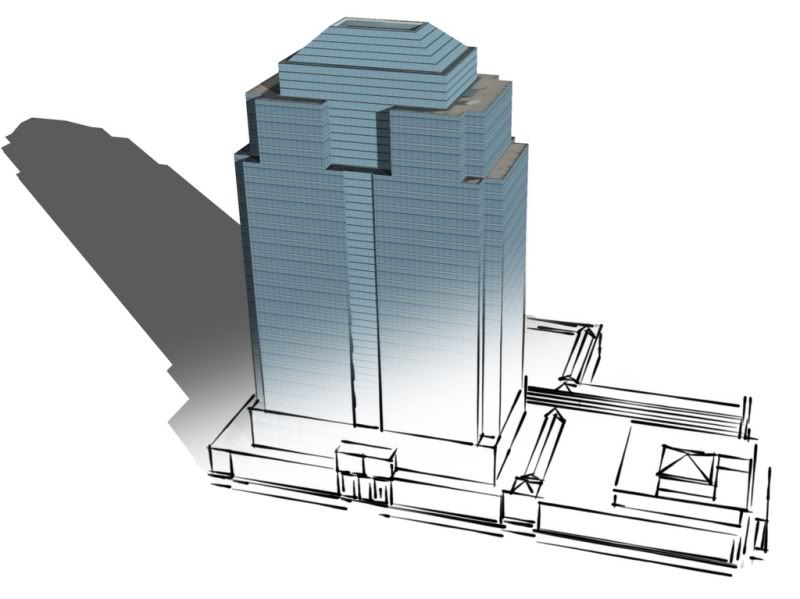 Gathering Images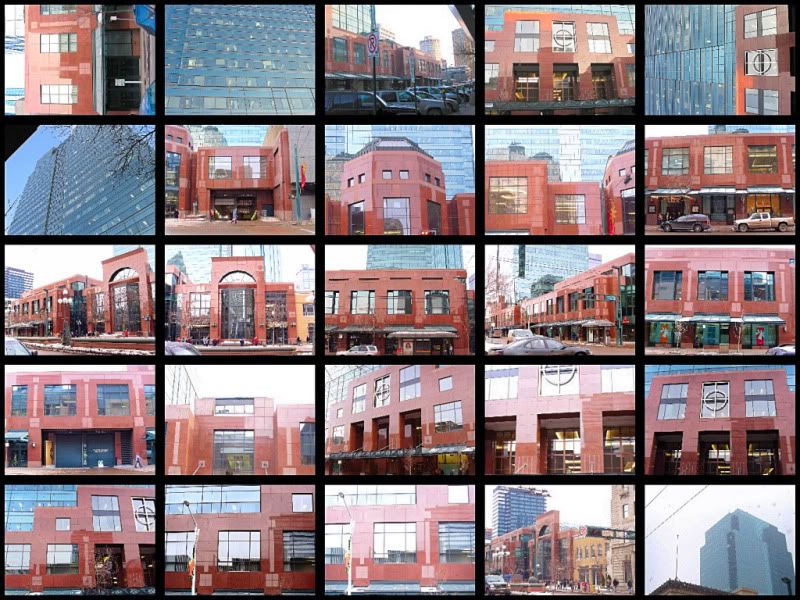 Plan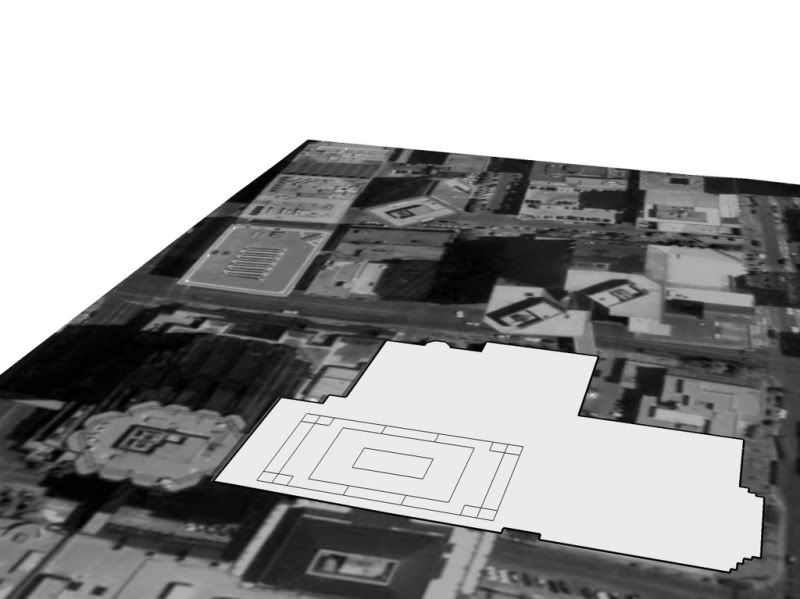 Massing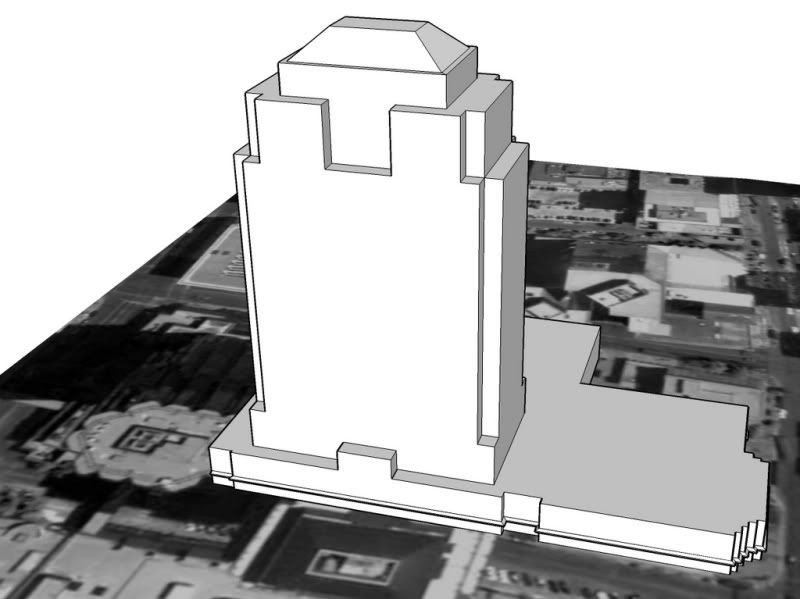 Creating Textures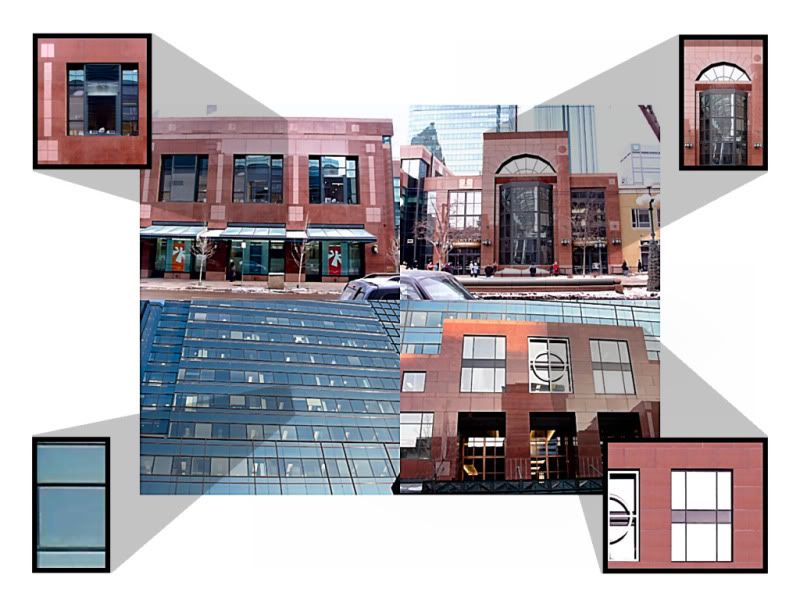 Applying Textures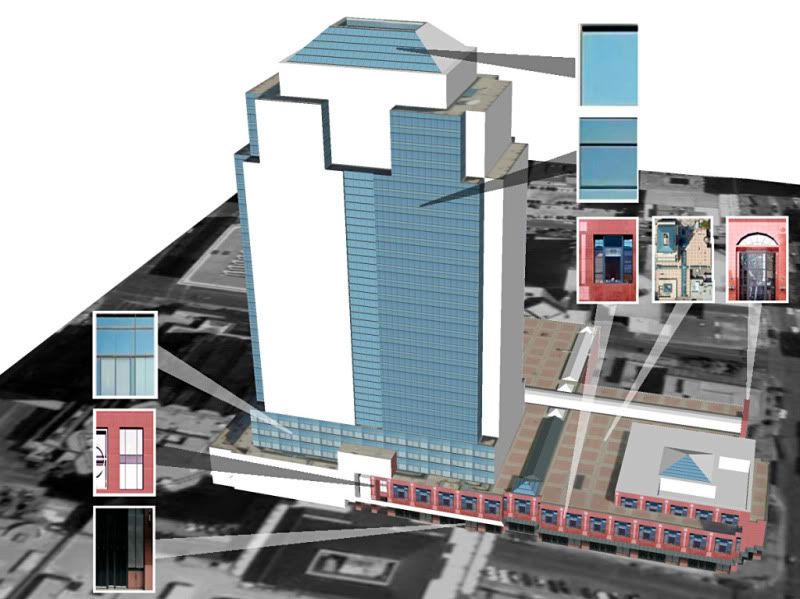 Adding Friends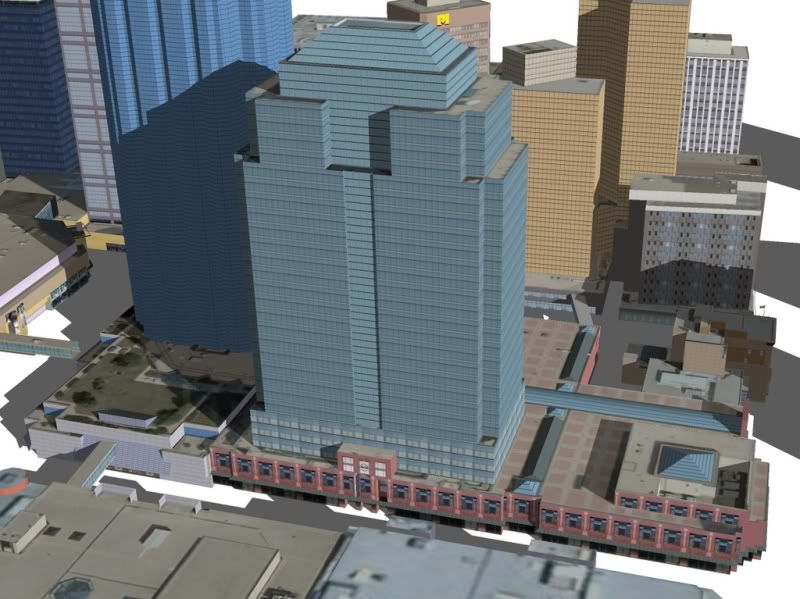 New York as done by Google. Very cool...but where's the love? (this was a mystery slide that didn't show up in my presentation)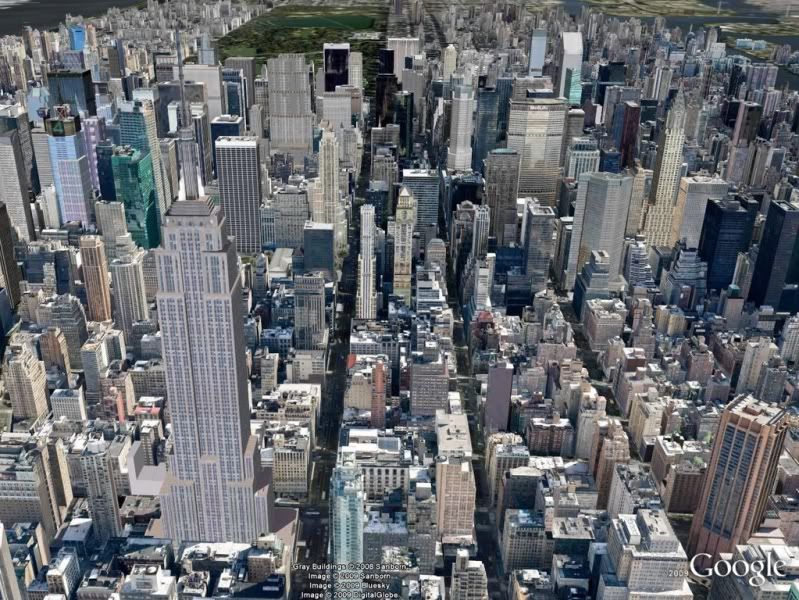 The High Level Bridge - even with the fancy semi-auto generated cities, for signature stuff you still need to go the manual route.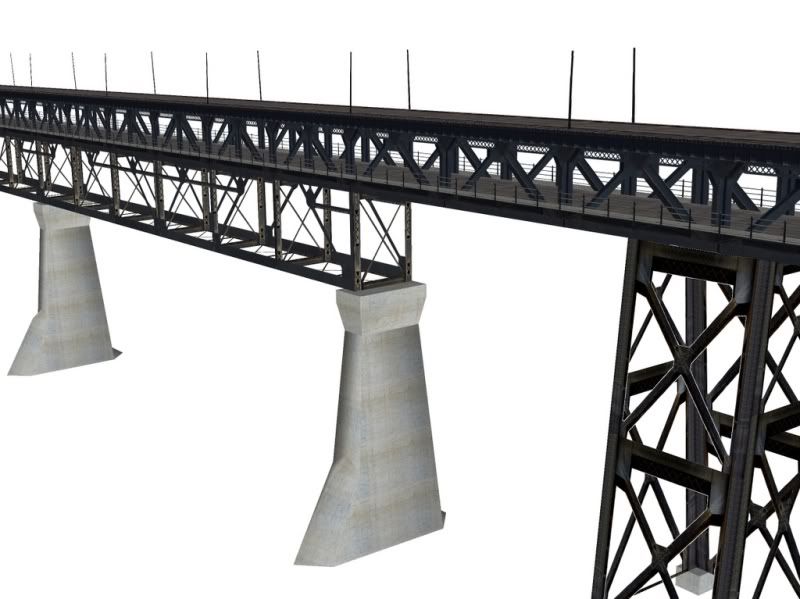 More signature stuff. Westmount Junior High is what got me into the PKN5 theme of "Old School." Also the Fed, Leg, Bowker and Prince of Wales Armouries.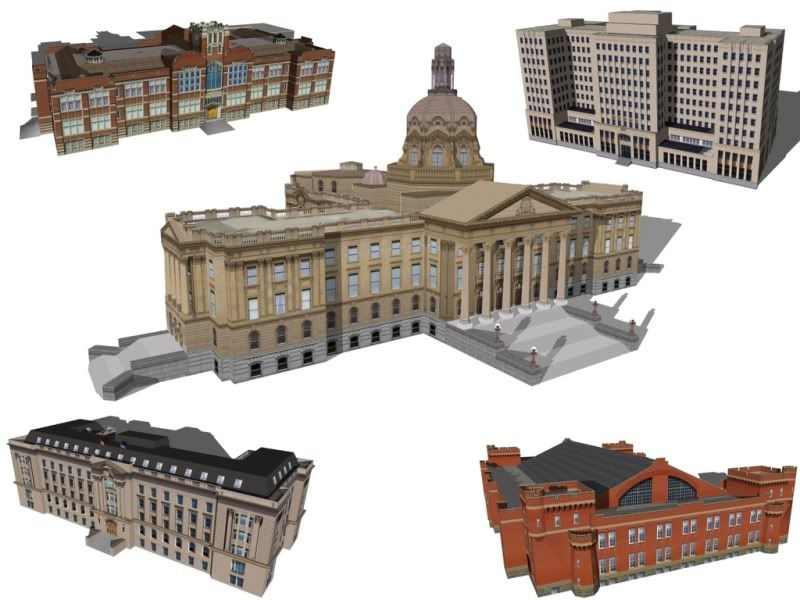 More signature stuff. Peter Hemingway Aquatic Centre, City Hall, TWOS, MacEwan and Commonwealth. Two of my other Modern models worth checking out are the Baker Clinic and QEII Planeterium - both are in pretty bad shape in the real world, but are made pretty again through sketchup.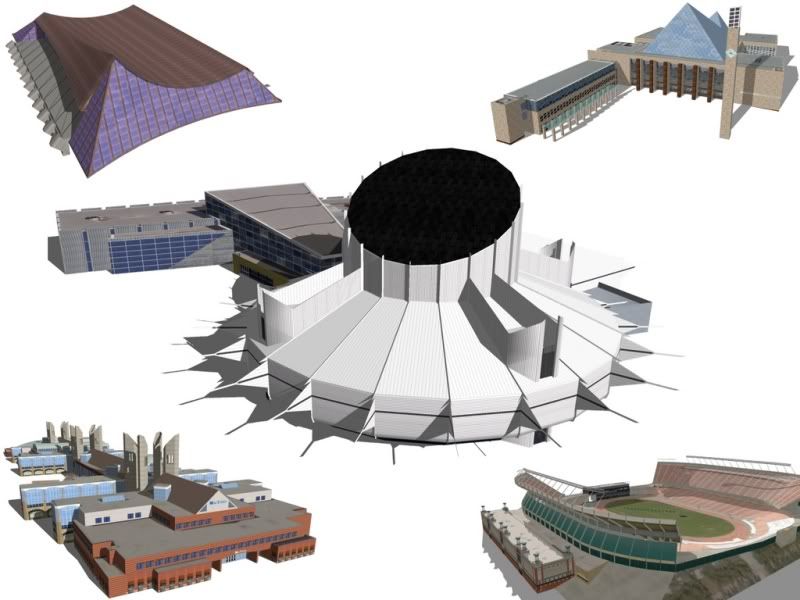 The model of the downtown is basically done, which means anyone can use it to visualize things like the currently under construction EPCOR tower.




Gone but not forgotten: 1957 City Hall, Edmonton Art Gallery, 1923 Library, 1912 Court House, the Arlington and Central Pentecostal Tabernacle.




Revisionist History - the Tegler Building at modern day 101st and 102ave. Anyone can play.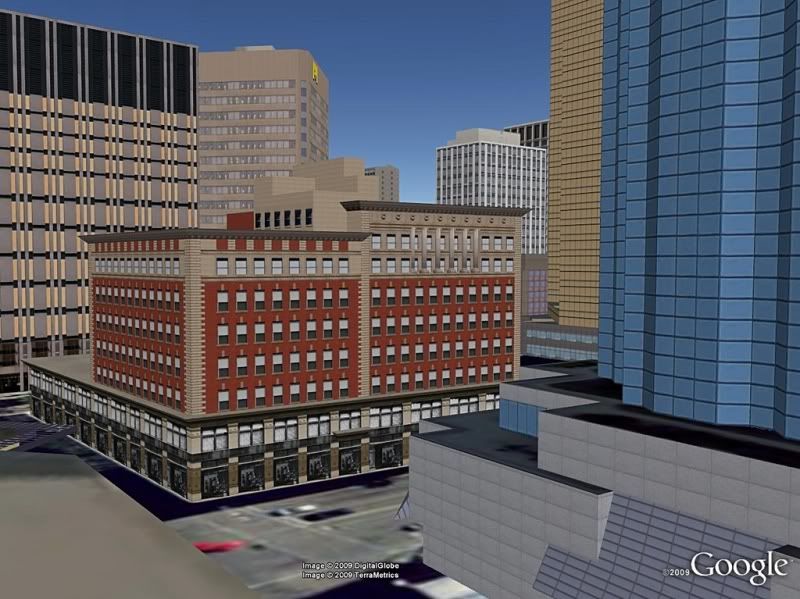 The Ukrainian Cultural Heritage Village - using Google Earth as a clickable guide to a multi-building site.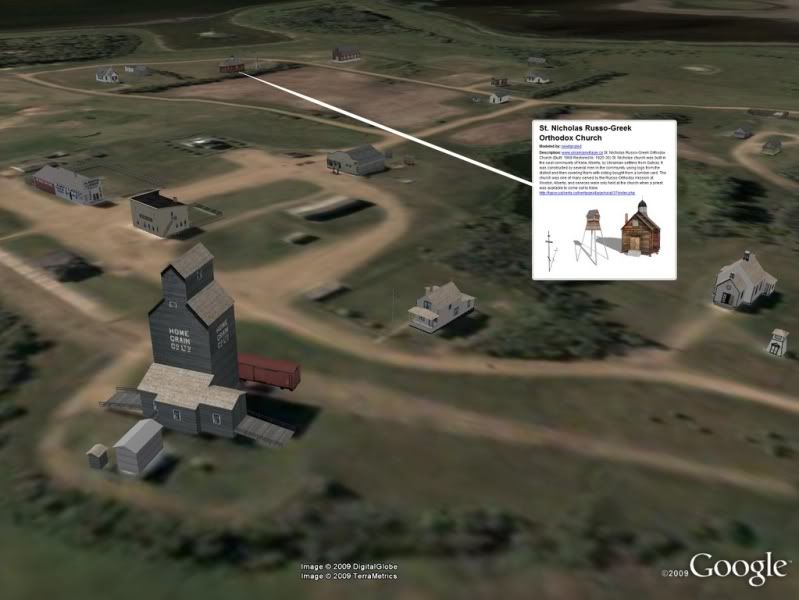 Paris (by Kévin GIRARD), New York (by Kévin GIRARD), and Dubai (by carlitos) come to Edmonton.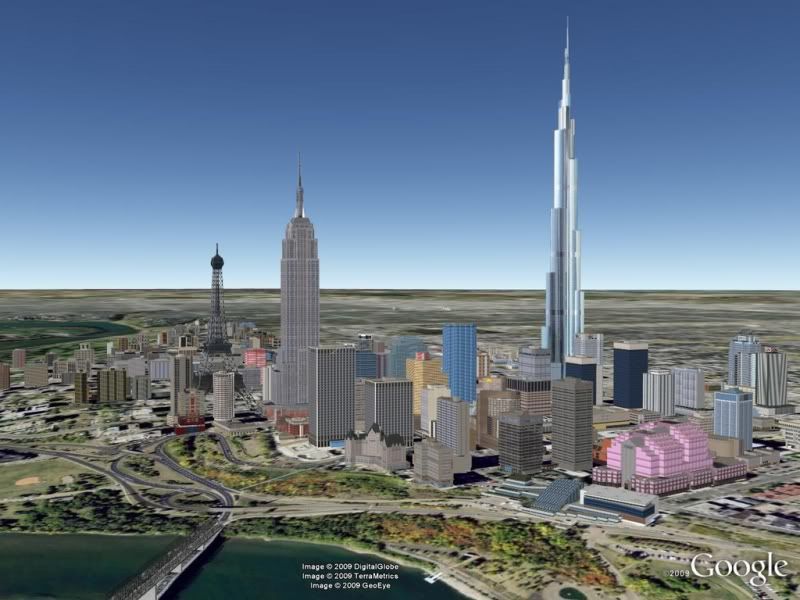 Lots done. Lots left to do.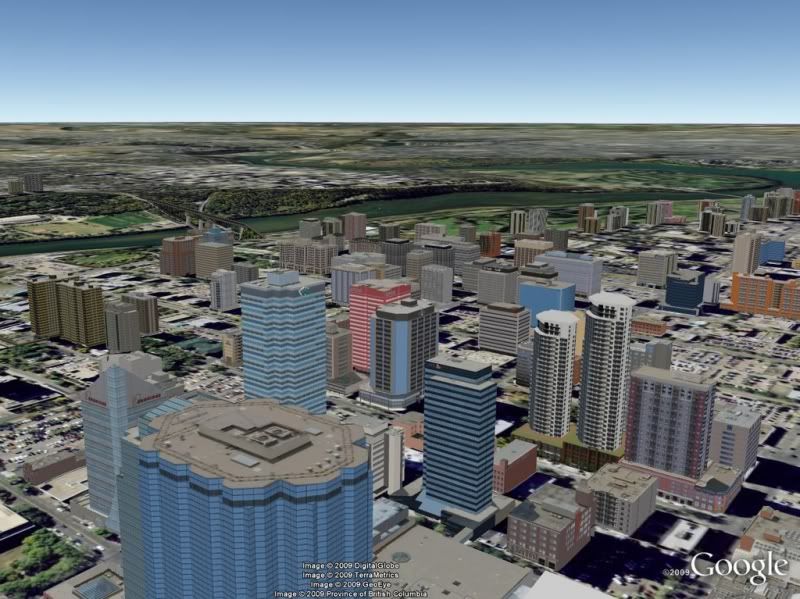 Slides from my PKN2

Reclaiming Deadmonton

presentation are here.