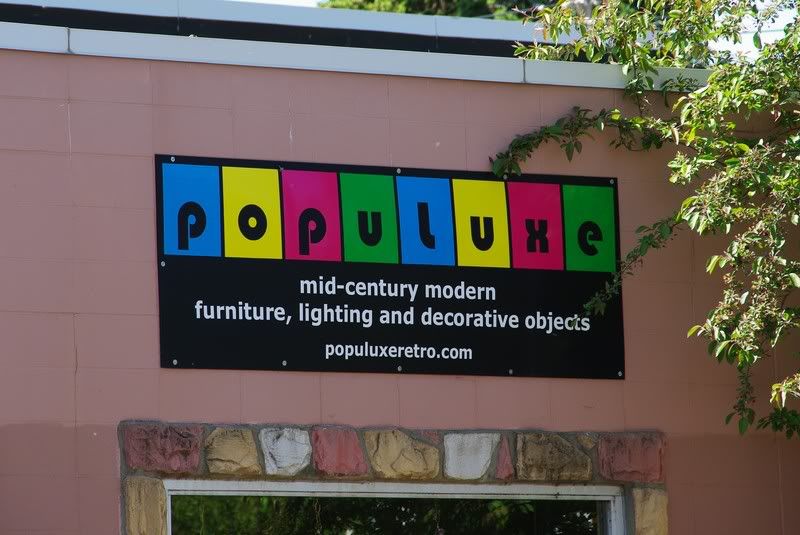 I've mentioned 124 Street before. Its history goes back to the early part of the 20th century, with it really taking off around 1908. In spite of that, and in spite of the fact that it is flanked by neighbourhoods that are very old by Edmonton standards the street itself has very little historic architecture. Just a handful of buildings remain, all basically within a stone's throw from the intersection of the former Edward Street and Athabasca Avenue.
What 124 Street does have a lot of is Modernism, but because these buildings are old without being "historic" they are often overlooked. If they were any other medium though, they would be praised for their quirks as kitsch or vintage, and so here is a quick tour of Retro 124 Street:
Starting a little bit further east down Jasper, and working west and then north: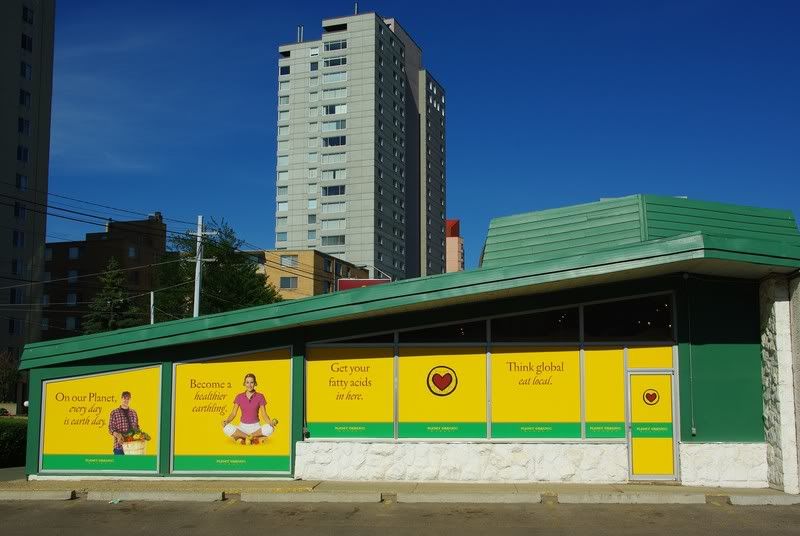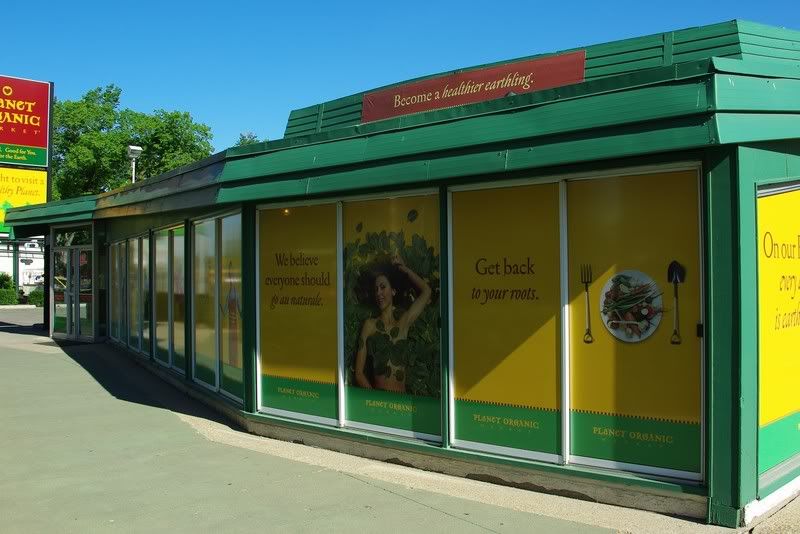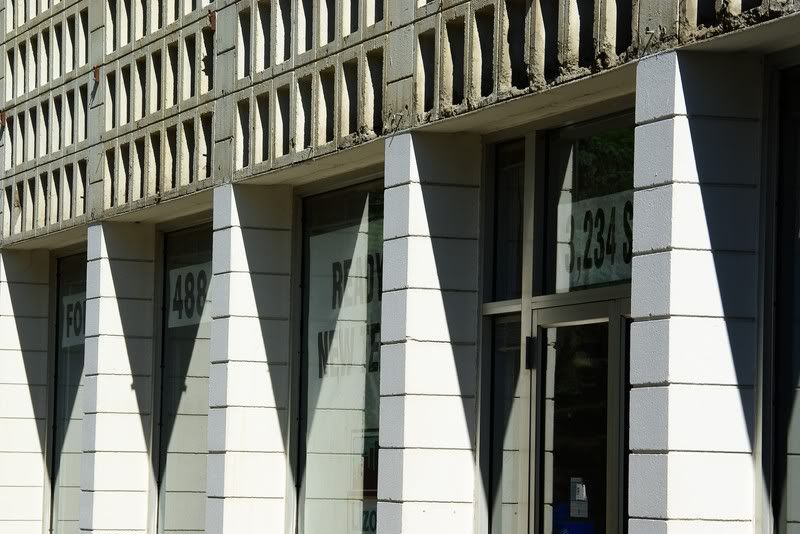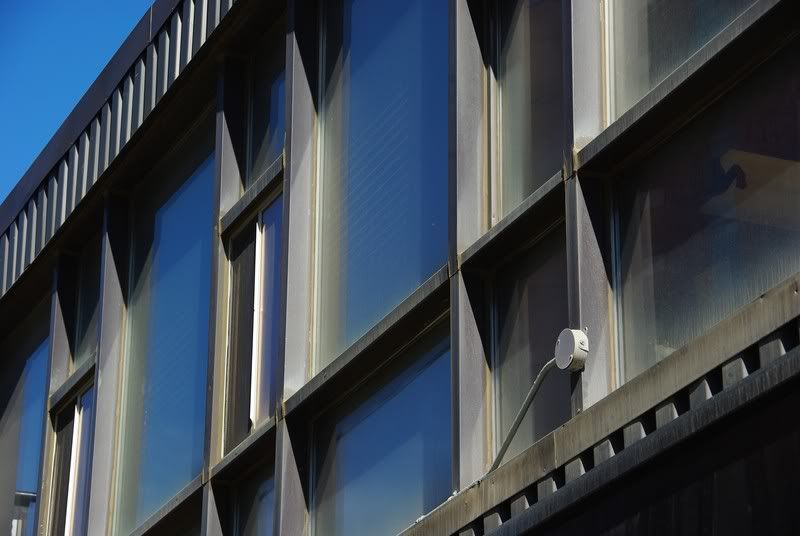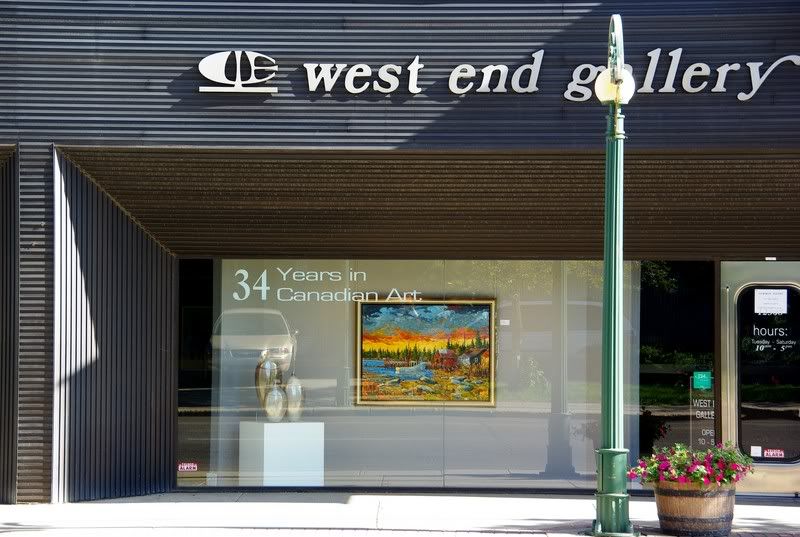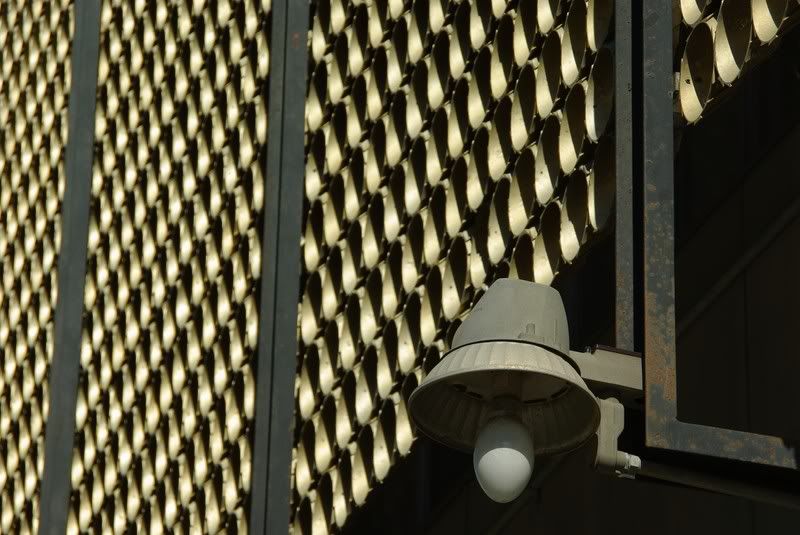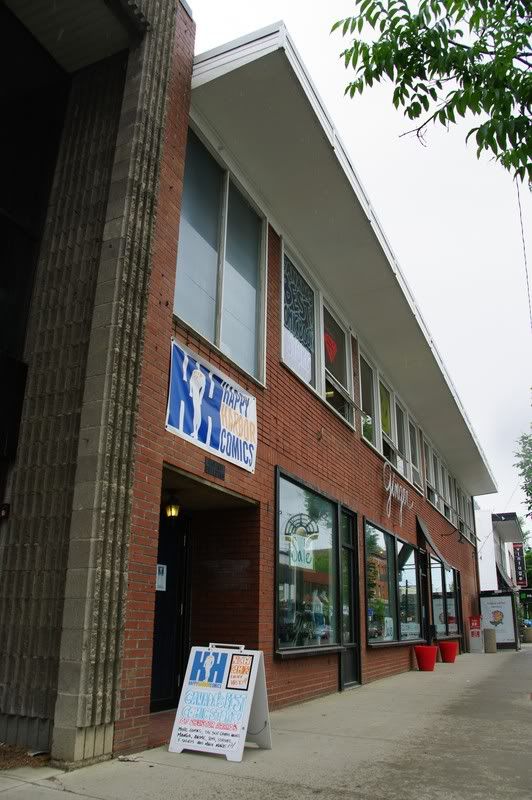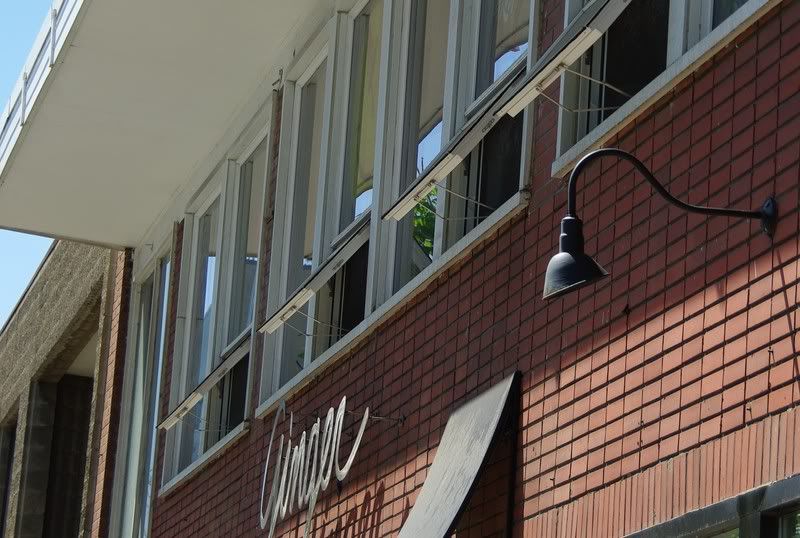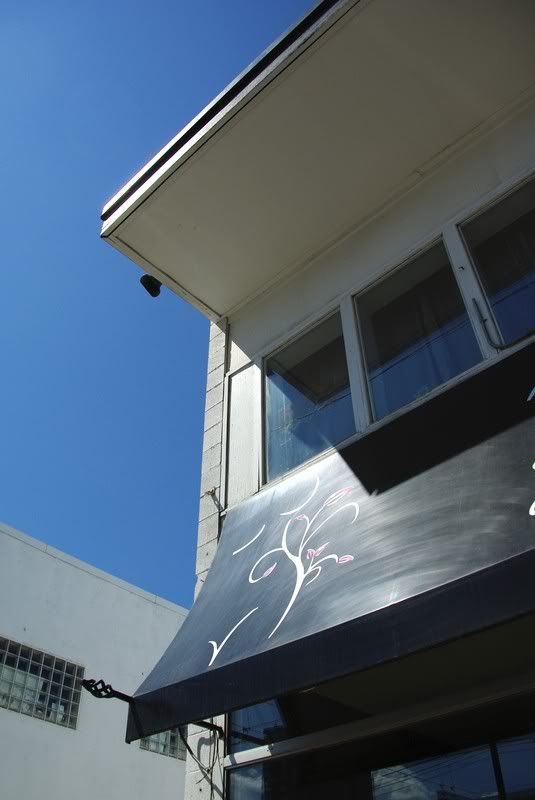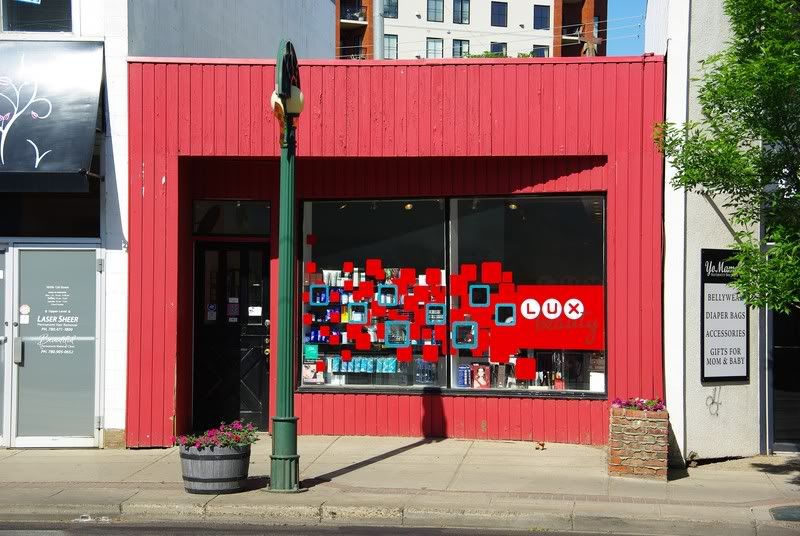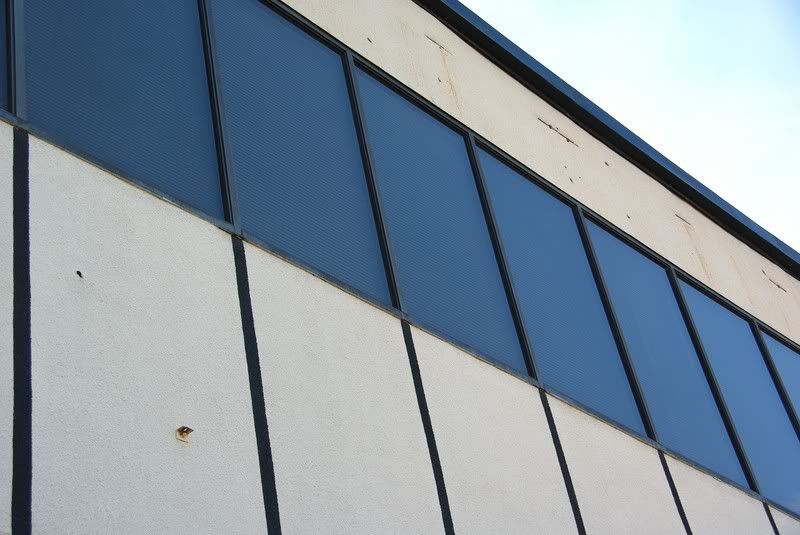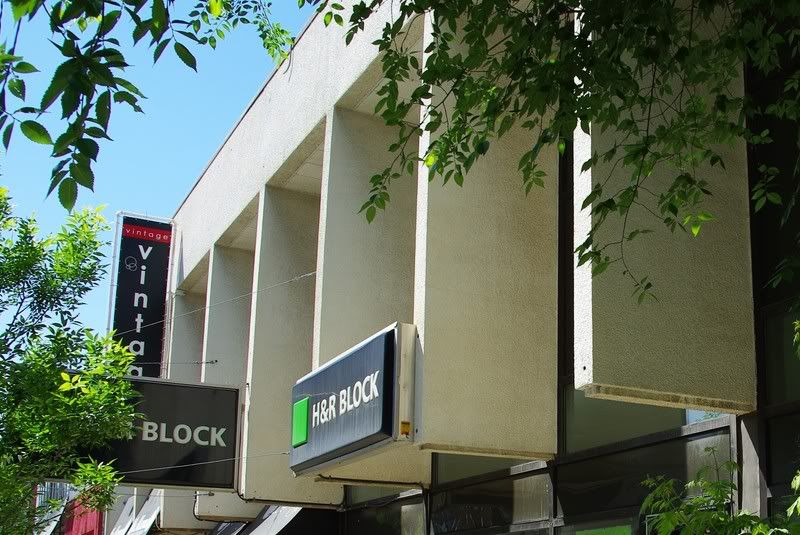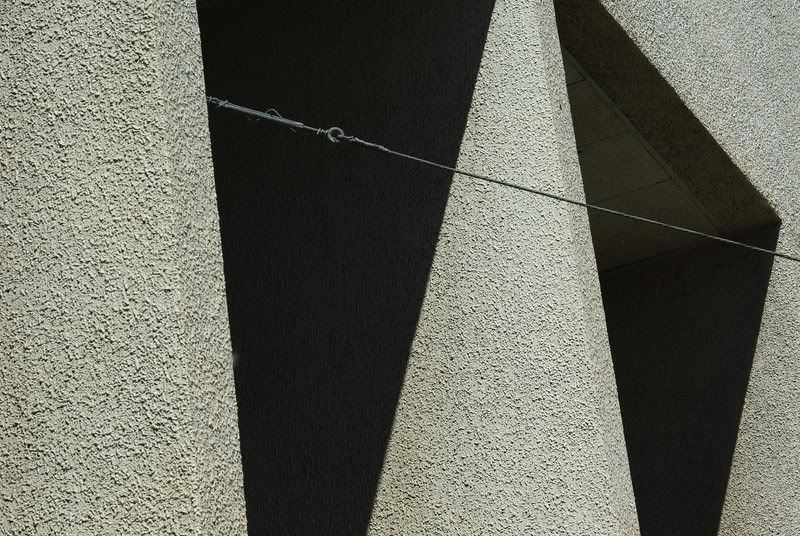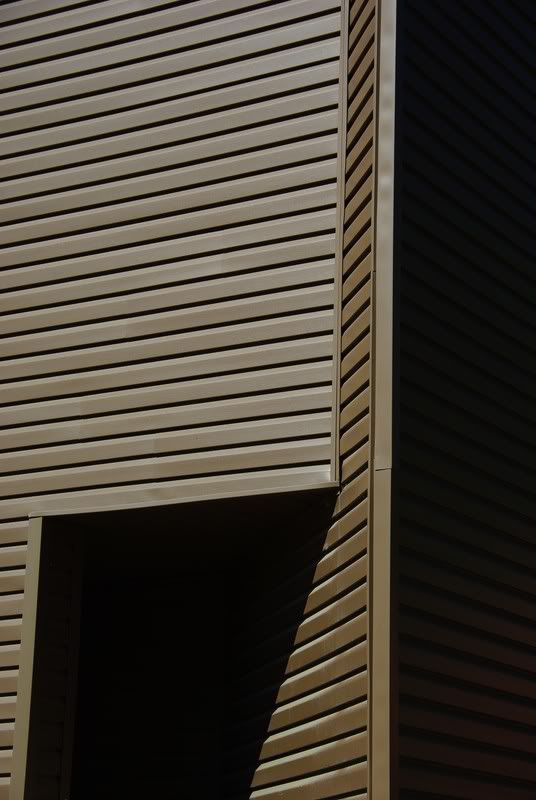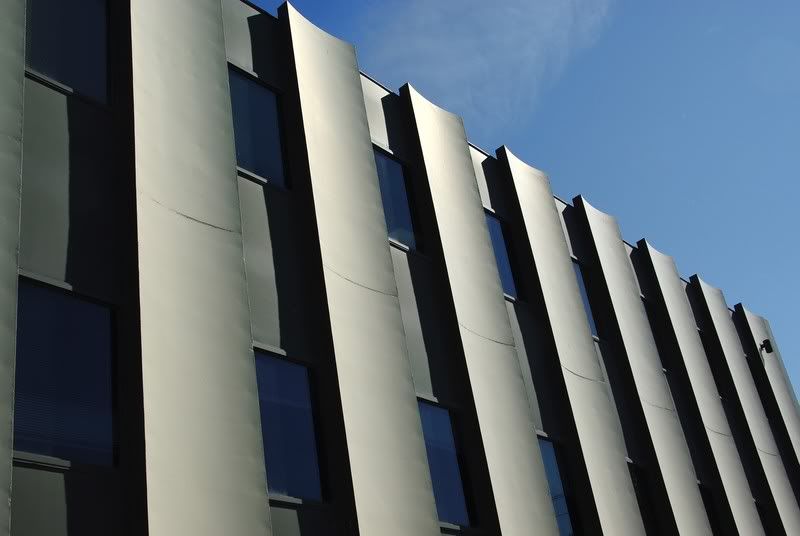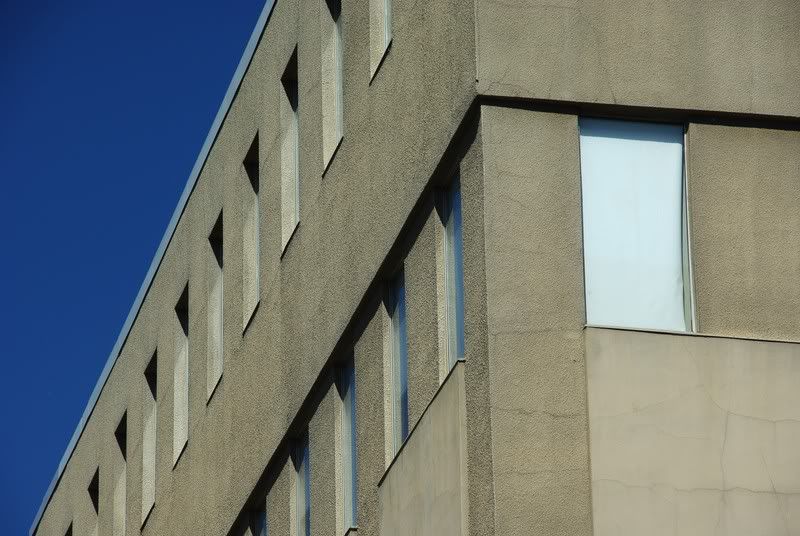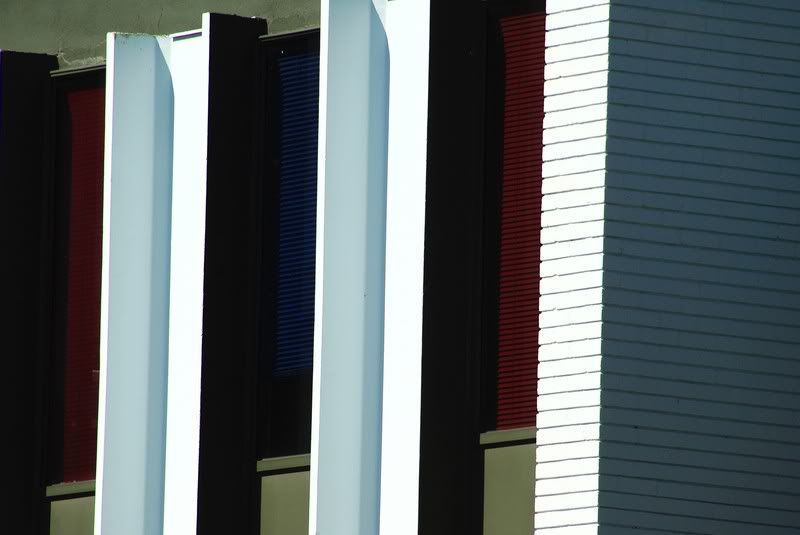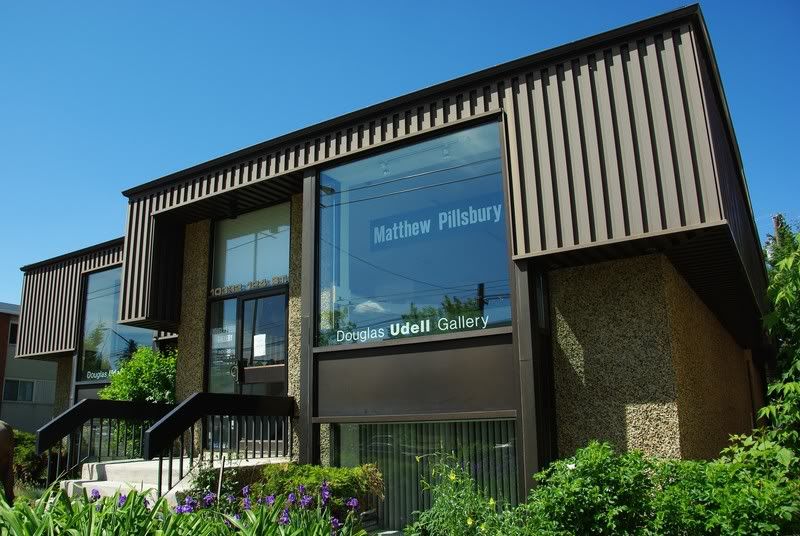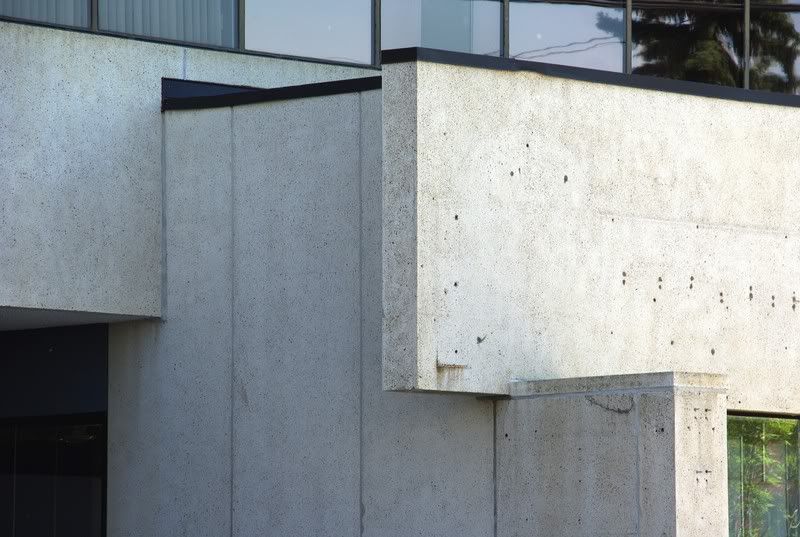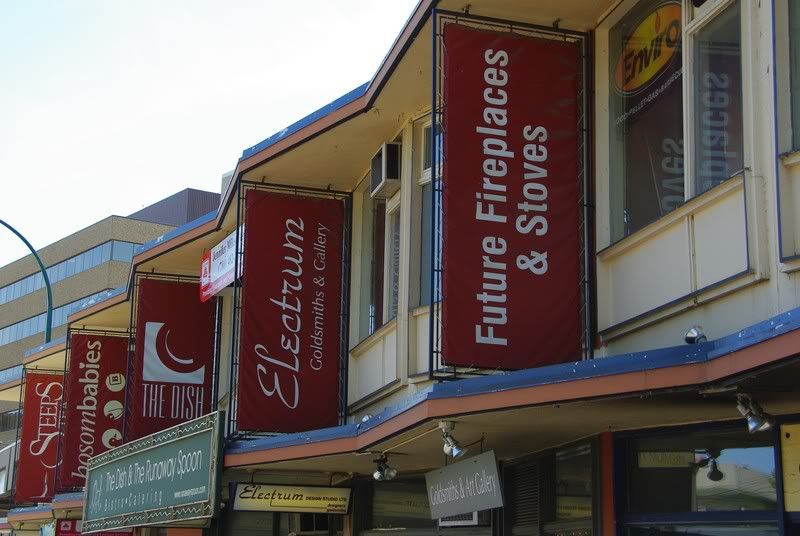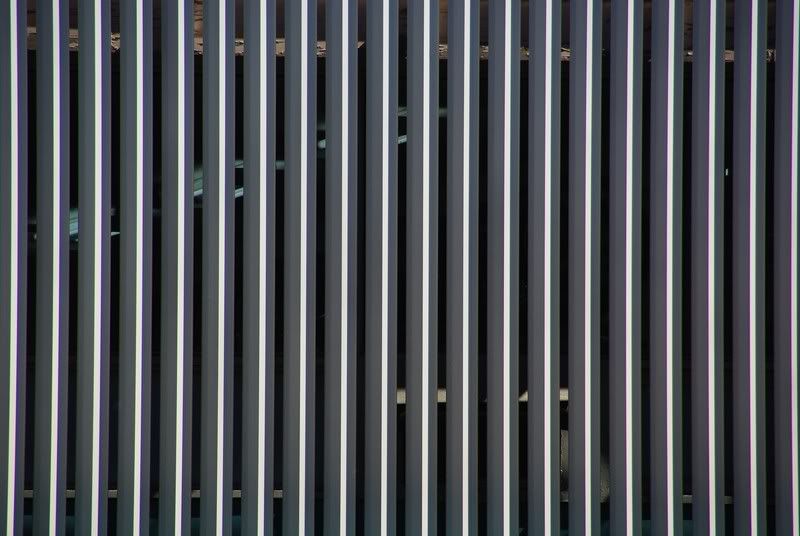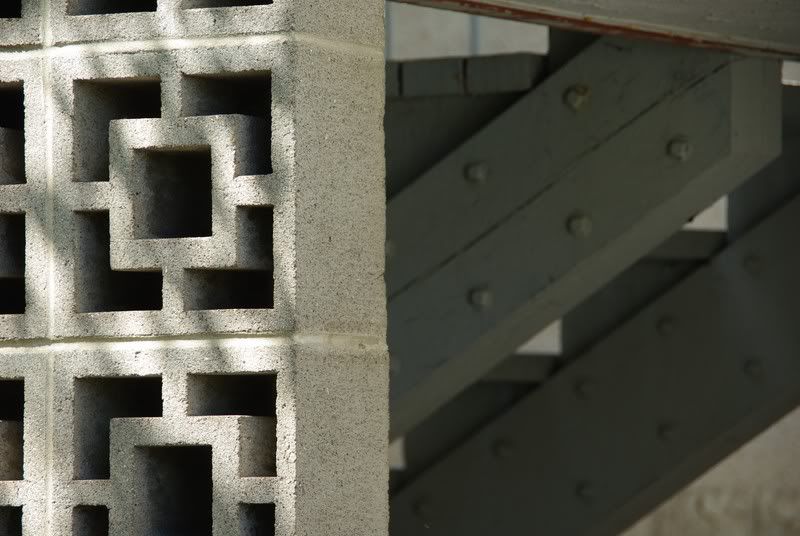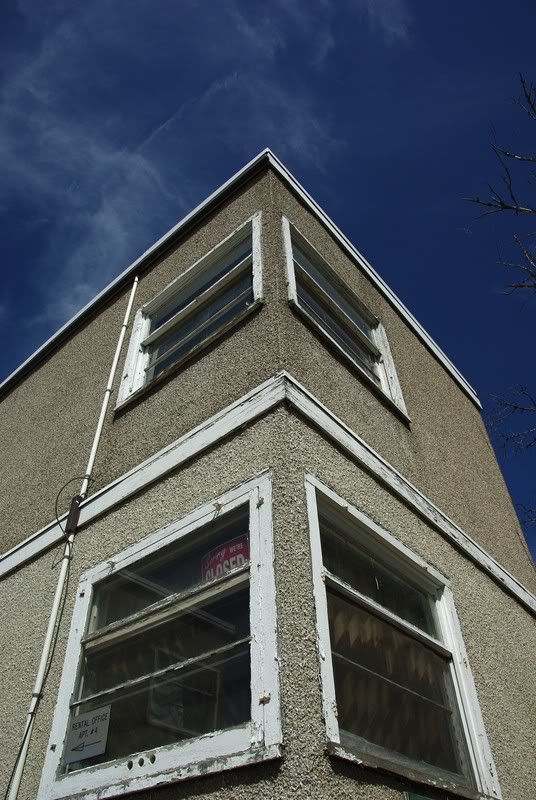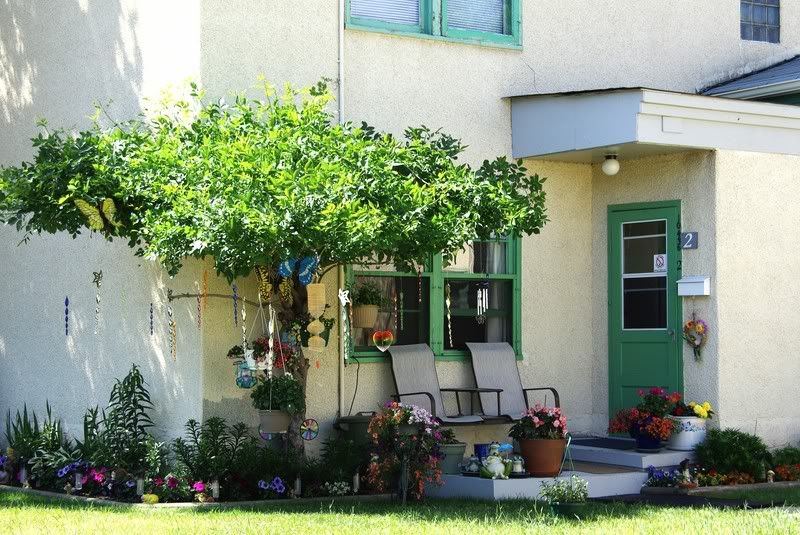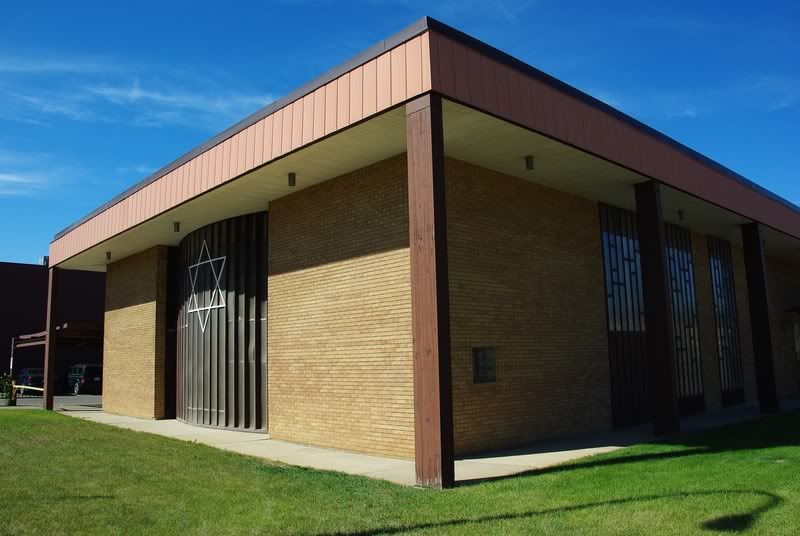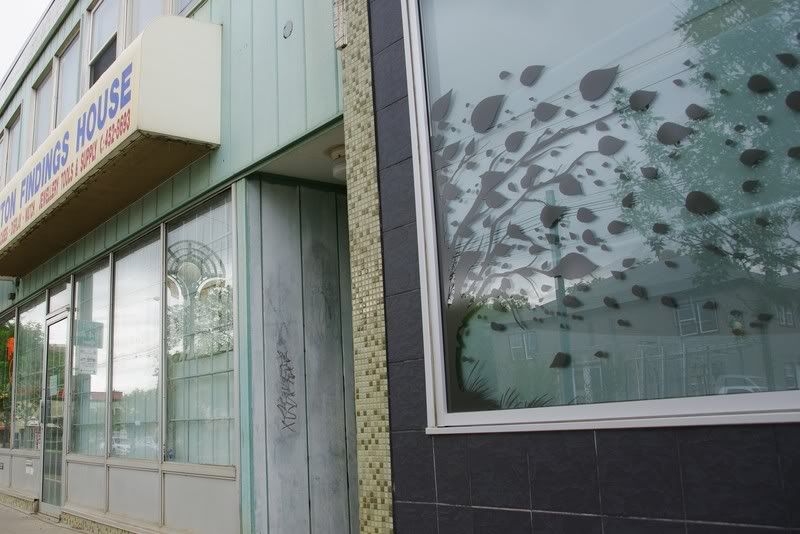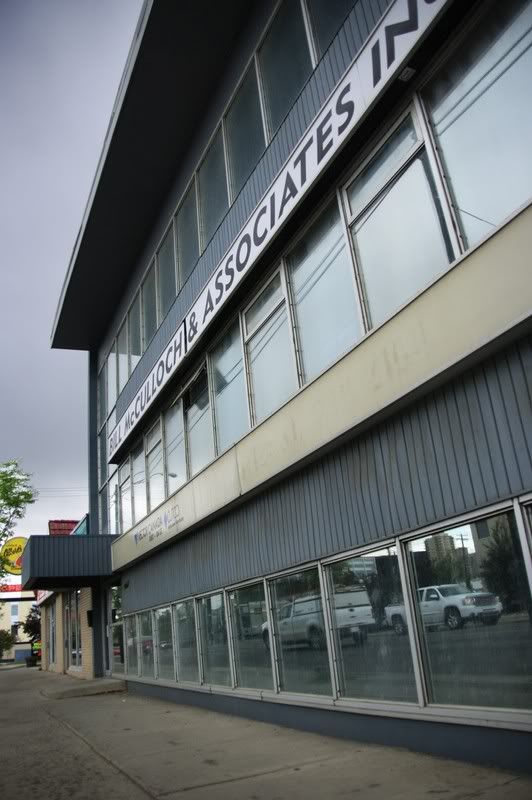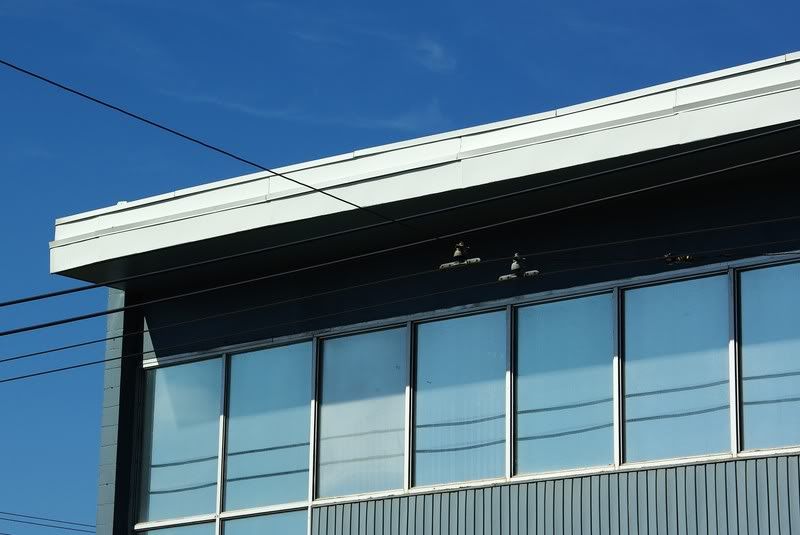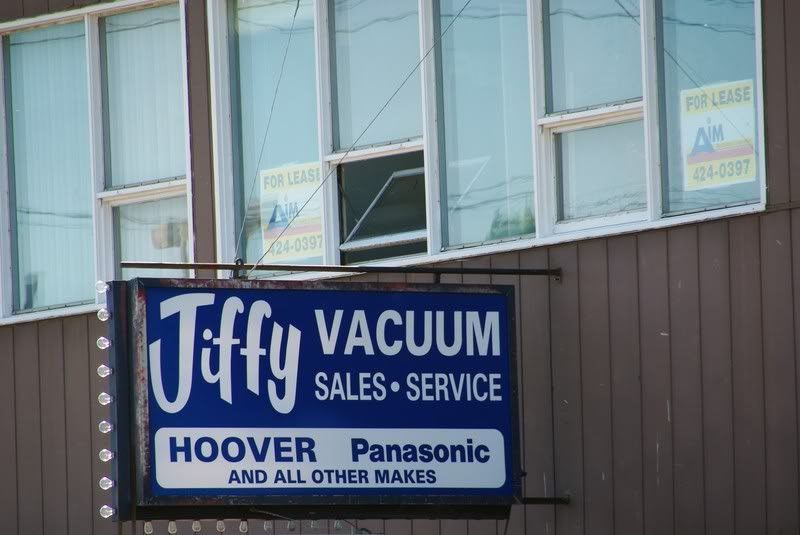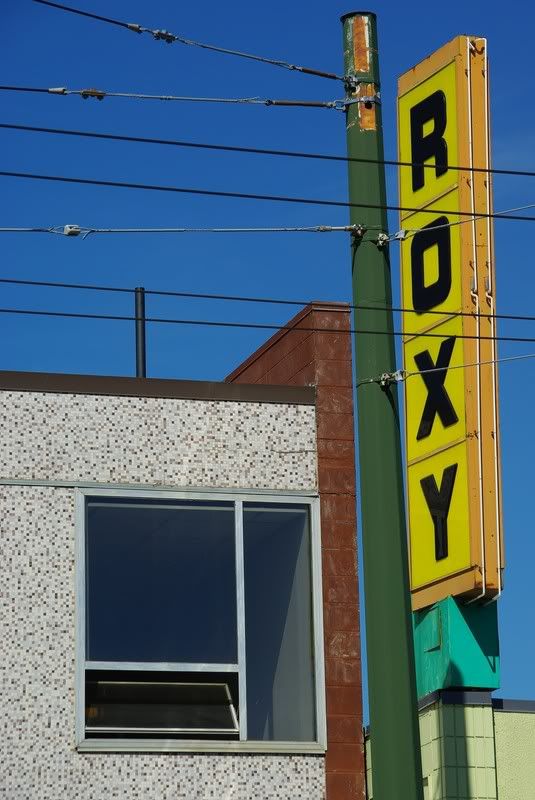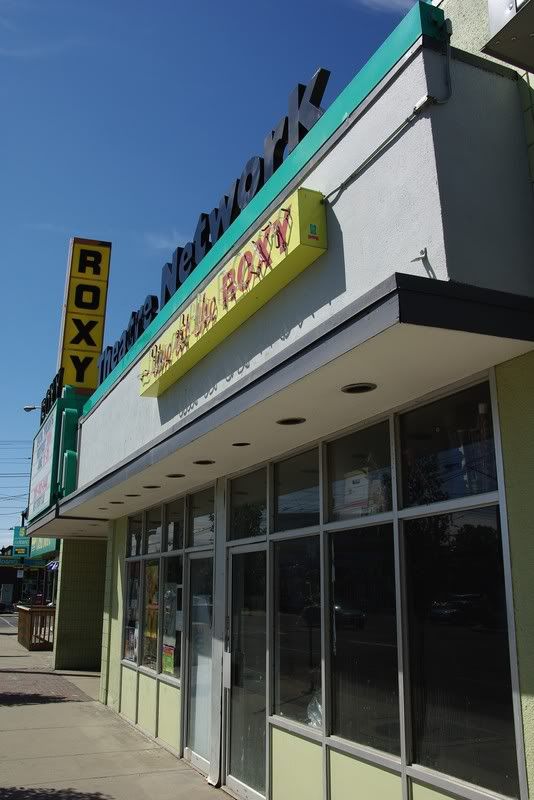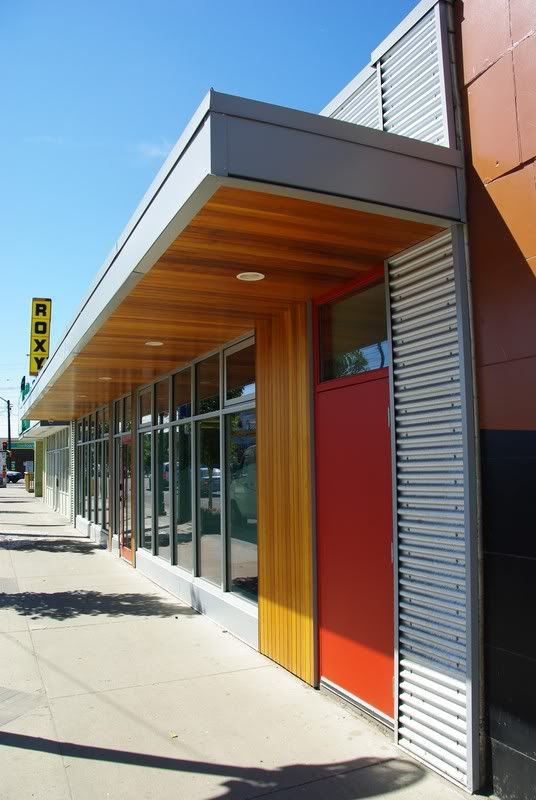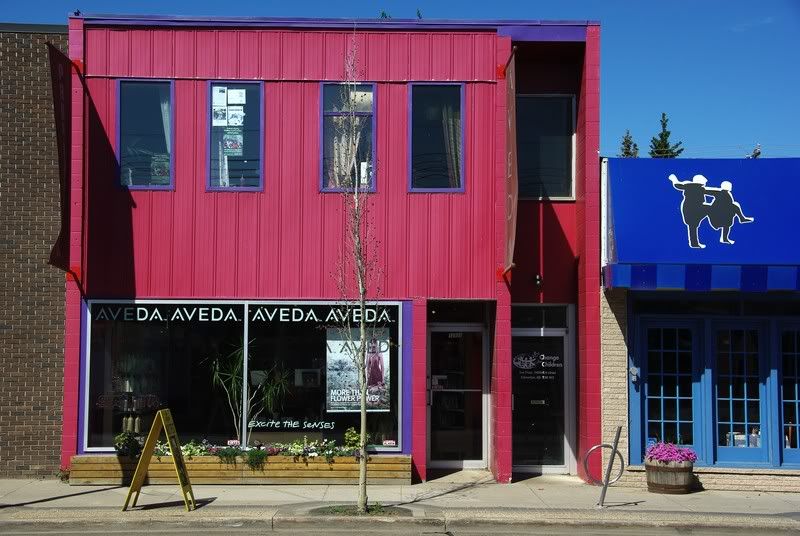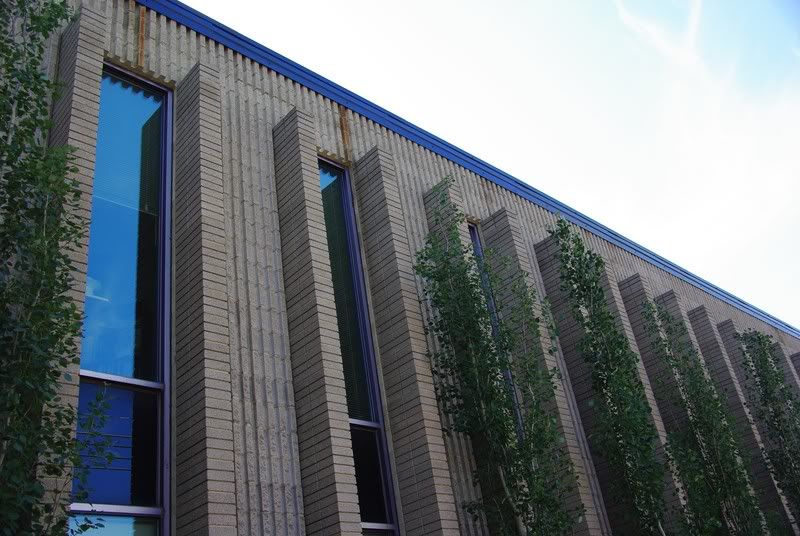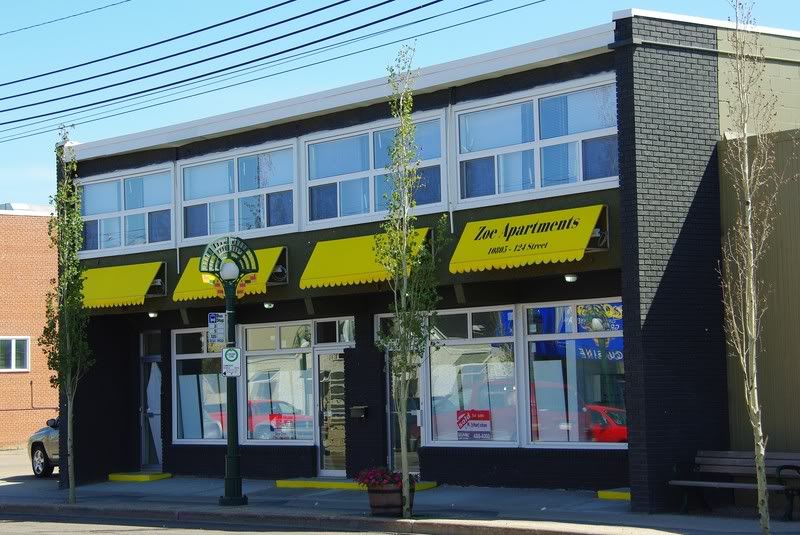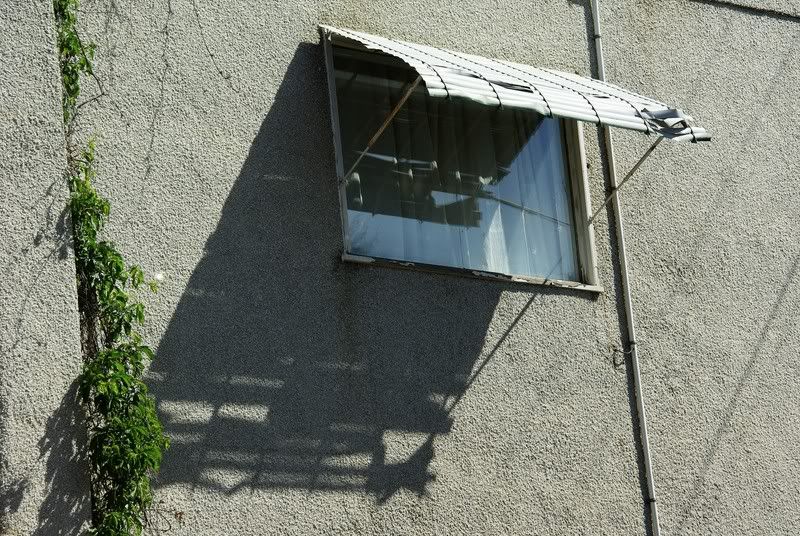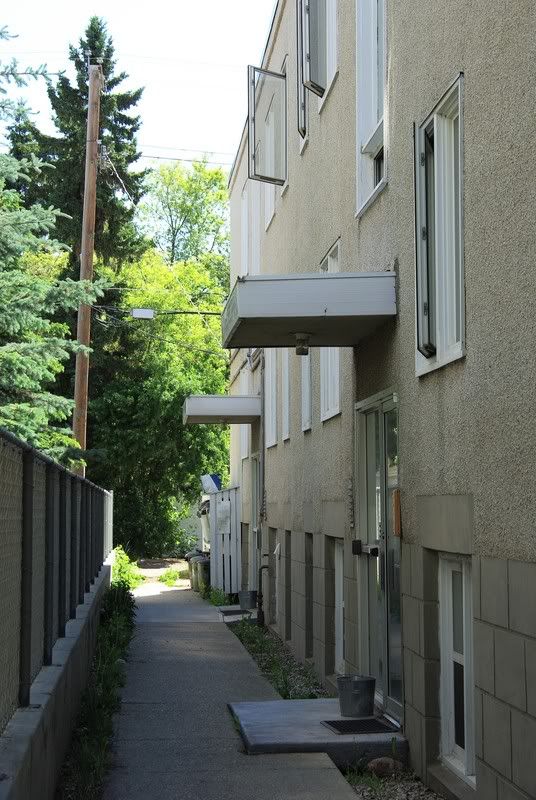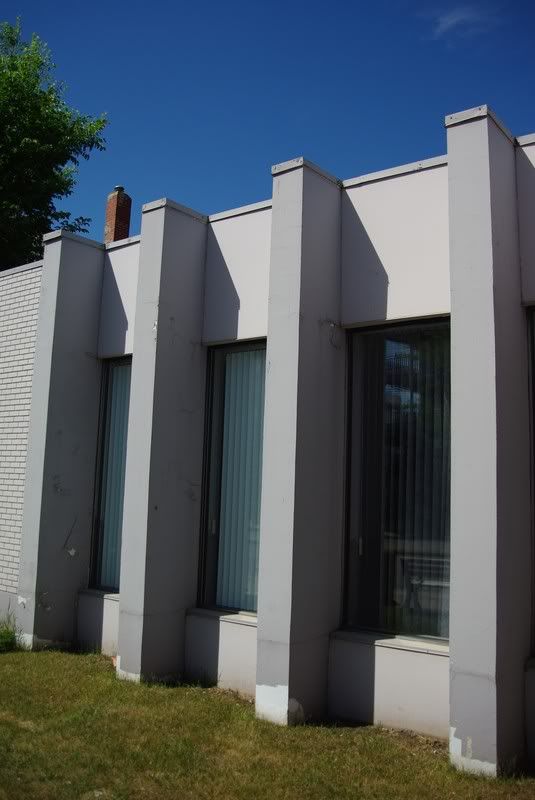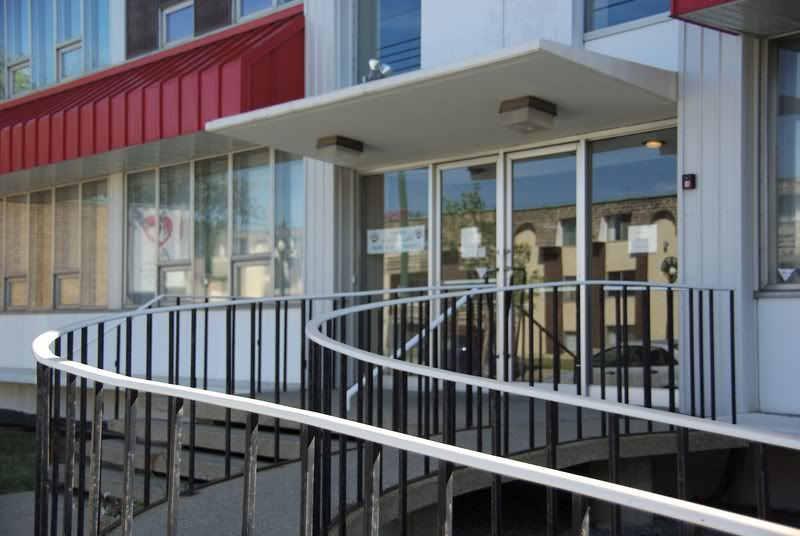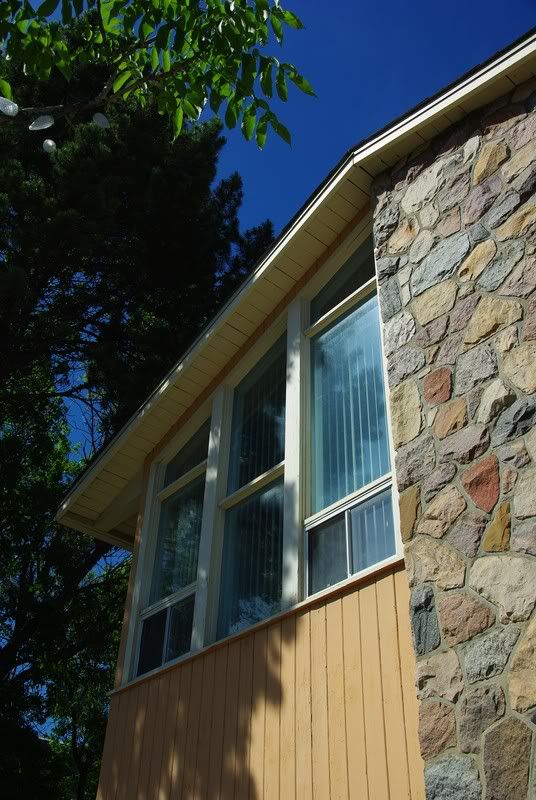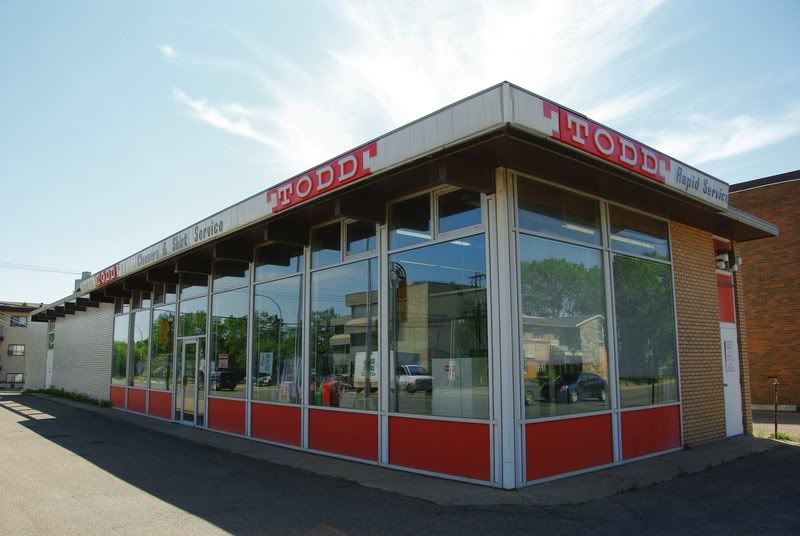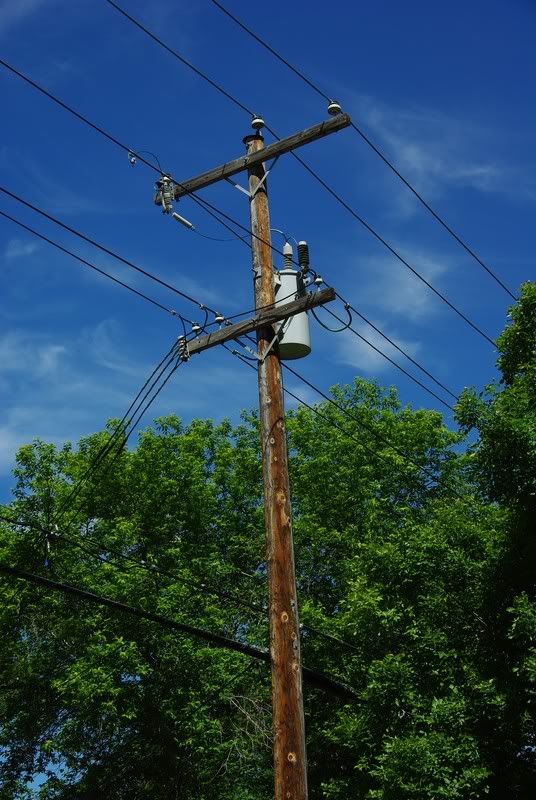 These buildings are by no means exceptional, and they have siblings and cousins all over Edmonton, and likely the world. One of the things I like about 124 Street though is that it shows that modernism can have a place in fashioning an attractive streetscape, or in forming almost an entire streetscape as is the case here.